CANCELLED - 4/24/19 Iron Range Area Campus Visit To Duluth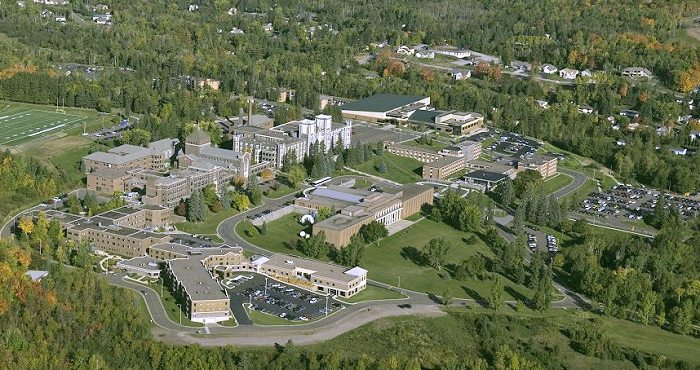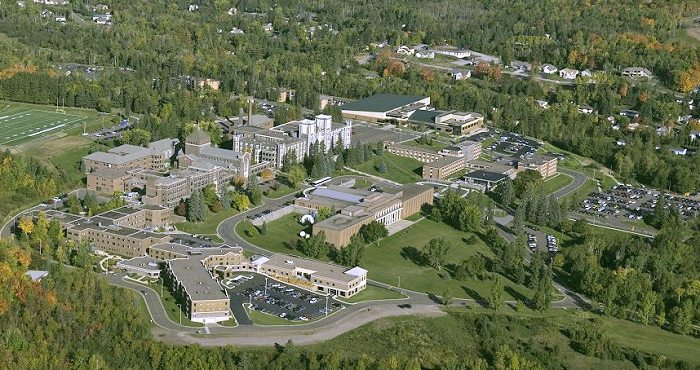 CANCELLED - 4/24/19 Iron Range Area Campus Visit To Duluth
Travel with ToDuluth and visit:
The College of St Scholastica - CSS
The University of Minnesota Duluth - UMD
Lake Superior College - LSC
University of Wisconsin Superior - UWS
Your Coach Bus Ticket includes*:
- Wednesday, April 24, 2019
~ Round-Trip Coach Bus Fare "ToDuluth"
~ Introductory Visit to College Campuses
~ Box Lunch
~ Brief Tour of Duluth
~ Afternoon Snack
~ Drawing for prizes
~ Educational materials
~ School "swag"
~ Bus Tour Manager
*Students must be at least a high school sophomore or older unless accompanied by a parent. Students under the age of 18 must be accompanied by a parent/guardian or present a valid, completed and signed permission slip before boarding our bus - A parental permission form is available at the bottom of our Campus Visits Page at: https://www.toduluth.com/campus-visits/
Download, complete, sign and present Parental Consent Form to Bus Manager upon boarding coach bus - unsigned forms will not be honored and student will be turned away and no refund will be issued.
When you register for a ToDuluth Campus Visit, you agree to abide by the "ToDuluth College Visit Traveler Expectations" listed on our Campus Visits Website at: https://www.toduluth.com/campus-visits/
*Coach Bus is not equipped at this time for passengers with certain disabilities. Printed times are "best estimates" except for starting and departure times.
Wednesday, April 24, 2019*
7:45am Begin boarding bus at Target Parking lot in Virginia
8:00am Coach Bus* departs (snacks provided along with pre-tour activities)
9:30am Visit two Campuses
11:30am Lunch on Bus & City Tour
12:30pm Visit two Campuses
2:30pm Leave Duluth with snack on bus
3:45pm Arrive at Virginia Target Parking Lot
All this and more for the great price of $50.00 per person! Talk to your parents and friends and save your spot now by signing up at: www.toduluth.com (click on "campus visits")
*Schedule subject to change depending on registrations and inclement weather - In the event ToDuluth has to cancel, we will gladly and promptly refund your fee. Fees may be transferrable up to the day before the tour. However, fees are not refundable if a student/passenger neglects to show up on time the day of the event.